Navigation:
Home
> Antelope Hunting Featured Hunts
Antelope Hunting Featured Hunts
Featured Antelope Hunting outfitters, guides, lodges, & preserves in the United States.
Wyoming Antelope Hunts with Bar-Nunn
253 Sodergreen Road, Laramie, WY 82070
Cell: (307) 760-4699
Experience the thrill of a lifetime while hunting Wyoming antelope here at Bar Nunn. A second generation family run outfitter, here at Bar Nunn Hunting, we know antelope. Our ranch is located west of Laramie, right along the Laramie River. Red, Ring and Jelm mountain are all within a few miles, giving this area ideal antelope habitat as well as breathtaking scenery.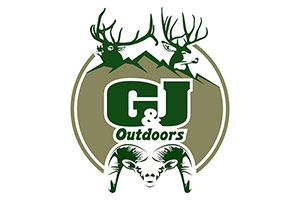 G&J Outdoors
PO Box 307, Auburn, CA 95604
Phone: (530) 263-0492
In Nevada, we are licensed to guide antelope hunts for the entire state. With our thorough scouting, you can expect to see bucks every day with the possibility of a B&C buck. Lodging and meals are included in your 4 day hunt. The application deadline for antelope is mid-April in Nevada and June 1 in California.We also offer landowner antelope tags. The season runs in August and September.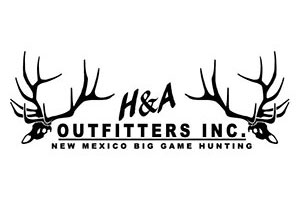 New Mexico Antelope Hunts
P.O. Box 16461, Santa Fe, NM 87592
Phone: (505) 474-6959
H&A Outfitters pronghorn antelope hunts take place on private ranches and state lands throughout New Mexico. These are three day hunts that take place from August thru October. We offer both draw hunts and hunts with a landowner permit.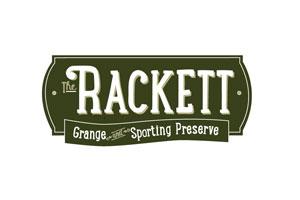 Hunt The Rackett
9250 Road 193, Lewellen, NE 69147
Phone: (303) 680-2462
Hunt the Racket provides guided antelope hunts. The varying terrain we offer provides nutrients that produce trophy class animals! When making your decision, as where to have your big game hunt remember the Rackett! We are located just a short distance from Denver and we can provide your transportation to and from Denver!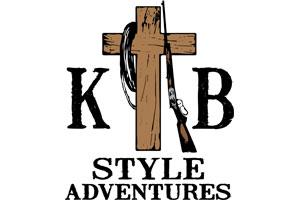 KB Style Adventures
PO BOX 824, Eads, CO 81036
Phone: (719) 691-5642
Pronghorn are exciting to hunt and can be a thrill for even the most accomplished hunter. Doe pronghorn also offer youth hunters a great opportunity to have a fulfilling outdoor experience. Enjoy wide open spaces far from the bustle of "modern society" and hunting "KB Style." We can customize any hunt to meet your specifications!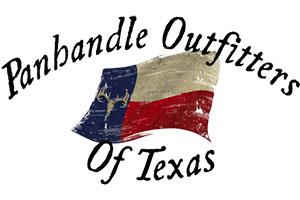 Panhandle Outfitters Of Texas
13797 County Road 20, Perryton, TX 79070
Phone: (806) 228-3114
The Texas Panhandle offers some of the finest trophy Pronghorn Antelope hunting. All Pronghorn Antelope Hunts in Ochiltree County, Texas are by landowner permit only. Due to the number of permits given, Pronghorn Antelope Buck Hunts are limited. All permit fees are covered in the Trophy Pronghorn Antelope Buck Hunts base fee. With the wide open spaces you can expect a 300+ yard shot, though we have had experiences sitting on a water hole and having a 30+ yard shot. Either way, Panhandle Outfitters Of Texas will make sure you have an enjoyable and memorable hunting experience.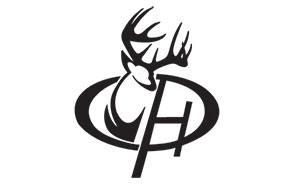 Prairie Highlands Lodge
25472 288th Avenue, Wood, SD 57585
Cell: (605) 828-0104 , Lodge: (605) 452-3233
Prairie Highlands Outfitters main goal is to provide you with the best hunting experience possible. Our 3200 sq. ft. log lodge sleeps 10 and includes a wet bar, pool table and lounge. We also offer two log cabins with full kitchens and bathrooms for a more private stay. There is a natural hot spring just feet from the main lodge. We provide hunting packages for prairie dog, whitetail, mule deer, pronghorn, turkey, grouse, prairie chicken and coyote hunting. 2,000 private acres and access to over 1,000,000 acres of tribal land your sure to have a blast.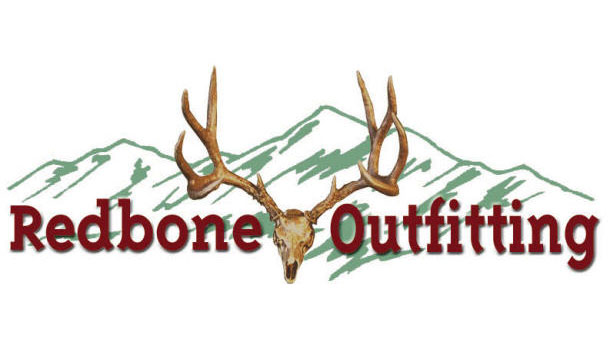 Redbone Outfitting
1938 Thundermutt, Corvallis, MT 59828
Phone: (406) 370-5419
Our Antelope hunts are in Montana's hunting district 620. Permits in this area are by drawing only, however the drawing odds are very good for rifle permits and 100% successful for archery permits. Success rate on rifle antelope is 100% and as you can see we harvest some very nice bucks.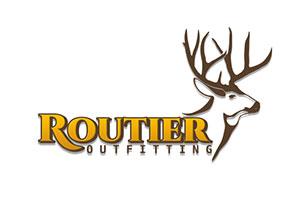 Routier Outfitting
12179 Mackey Road, Buffalo, SD 57720
Ryan: (605) 210-1440
Routier Outfitting is known for their trophy archery antelope hunting. The majority of archery antelope hunting is done using blinds over waterholes. The blinds are set up in the preseason so the antelope are used to them by the time season rolls around. If it is a really cold and wet year we put the blinds on fence crossings and on the antelopes favorite grazing spots in the agricultural fields. Spot and stalk hunting behind decoys is also a proven method. Most shots will be within 30 yards or less but the further you can comfortably shoot the better your chances are.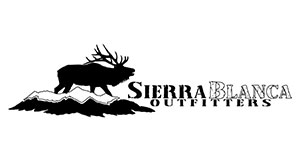 Sierra Blanca Outfitters
PO BOX 71, Chacon, NM 87713
Phone: (505) 429-2887
Welcome to Sierra Blanca Outfitters. We are a licensed and insured outfitter out of Holman, New Mexico. Owned and operated by Peter Romero, a very experienced hunter of all New Mexico species. We have an abundance of land available to us throughout the state of New Mexico.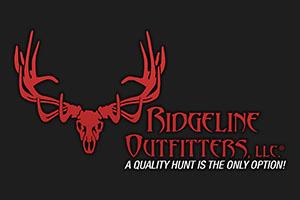 Ridgeline Outfitters
1239 Sunflower Ave, Belen, NM 87002
Phone: (602) 469-1646
Ridgeline Outfitters has some of the finest New Mexico big game hunting for Pronghorn Antelope. Our hunts take place on private and public lands.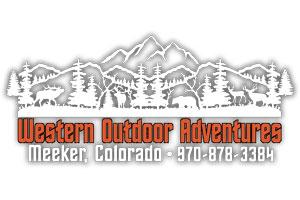 Western Outdoor Adventures
Meeker, CO 81641
Phone: (970) 878-3384
Western Outdoor Adventures, is excited to offer you, some of the world-class antelope hunting in Northwest Colorado. Our Colorado antelope hunts are conducted on some of the finest private ranches in the The White River Valley. Northwest Colorado is famous for its large herds of antelope and is consistently producing record-class animals. Northwest Colorado, is one of the most sought after trophy antelope hunting areas in the West.